Shabbat Services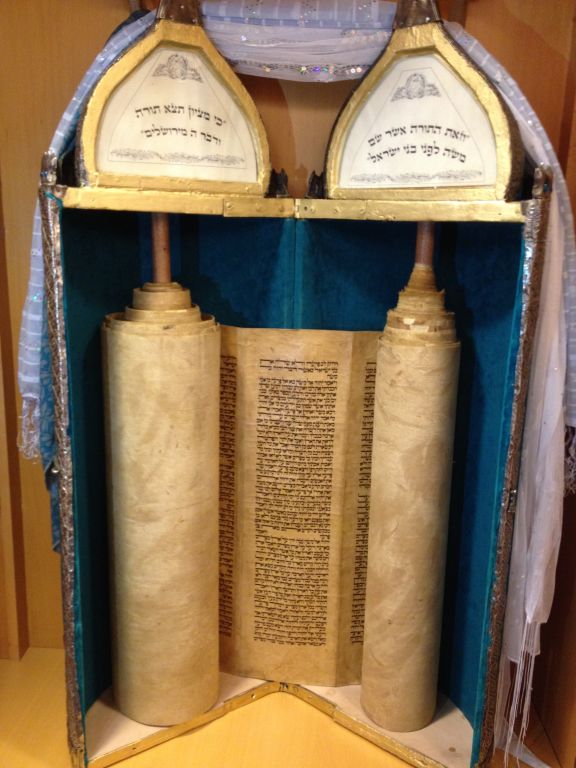 You must pre-register to attend.
In compliance with the governments COVID-19 protocols, our religious services are restricted to 18 people and up to 2 more people to lead the services.
Under no circumstances will more than 18 people be permitted to attend our services. In addition to added risk of exposure to COVID-19, if more than 18 people are present, we can face significant fines ($10,000).
In order to attend, you must use this registration system to pre-register and receive your confirmation in email for the service. You don't have to print and bring the confirmation, but if your name is not on the list of people issued tickets for the service, you will not be able to attend.
In order to ensure there is a minyan, we regret to point out that at most we can have eight people who are not Bar Mitzvah register and attend services.
Registration
There are 17 left for Shabbat
Registrations are closed for this event.
Date/Time
Date(s) - 05/06/2021
09:30 - 11:30
Location
Beit Eliahou
Categories