Meet-N-Greet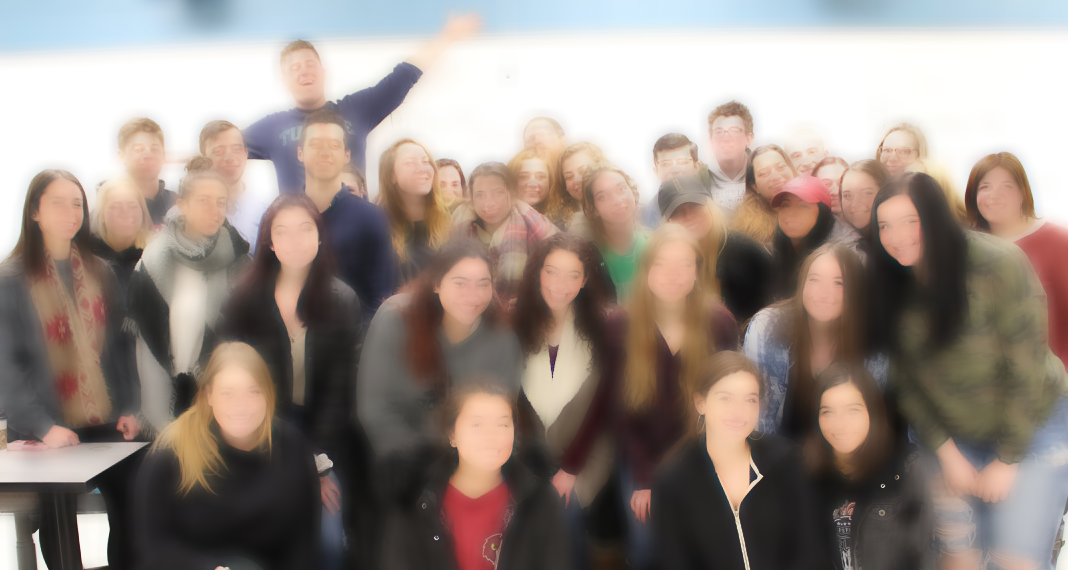 In Your 20's?
Social life not what you want it to be? Want to meet some other young Jewish adults? Maybe make some new friends? Go on a few dates?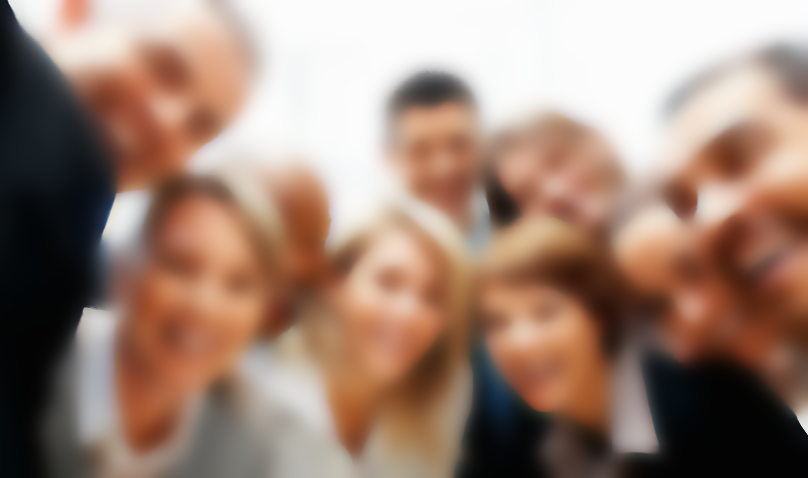 You want to go on a date with someone new, not from school, not from work, someone Jewish just like you, someone that you have half a chance of enjoying the date with. Then you should be checking out our social events, so you can meet some new people.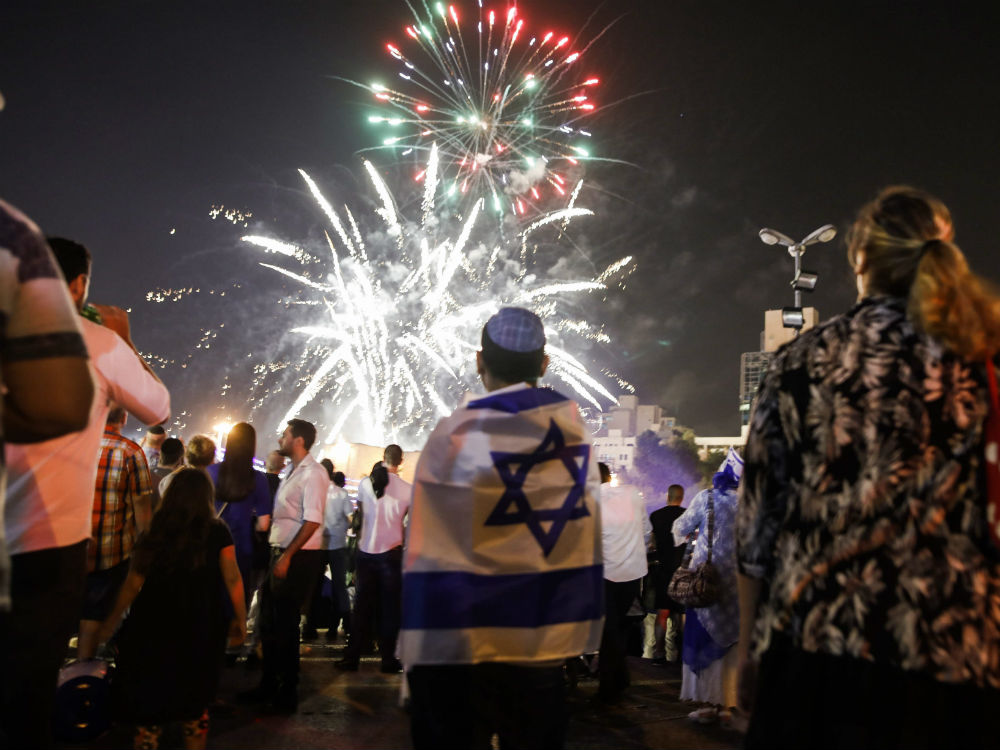 If you are like most 20-something Jews in the GTA, you are not likely going to grace the doors of your shul very often, and even less likely to be interested in participating in social events for young Jews.  We understand that.  We are not interested in recruiting you, proselytizing you, or trying to teach you how to be a "good" Jew, not that we aren't interested in you being a good Jew, but our goal is simply to aid your pursuit of being a good person and have happiness in your life by introducing you to each other.

Wherever you see yourself on the spectrum of observance, and no matter what label you or others might put on you, we generally try to provide opportunities for you to meet some more young Jewish people in a neutral social setting.    Among the things we do throughout the year, we have group outings to:
TSO concerts

Comedy Clubs
AGO Exhibits
ROM Exhibits
Jazz Clubs
TJFF movies
Ashkenaz festival
Theatre
Movies and Pizza

Day Trips (e.g. Niagara Falls,  Ranney Gorge Suspension Bridge, Zip Lining, Wine tasting tour of Niagara Region, Southern Ontario Craft Brewery tour, Glen  Major Forest, etcetera)

Bowling and Pool (learn and play the same day)
Baseball, Football, or Hockey games

Even speed-dating events on occasion
Email us if you might be interested in joining other Jews like you on some of our social gatherings.