Cooking
Food is an extraordinary part of life; it can enrich, enhance, and inform.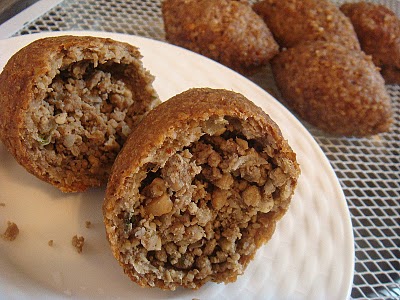 We have started a monthly evening of cooking to share the recipes and stories handed down to us from our families.
We rent a commercial kitchen, and cook a new recipe every month. Come join us and learn to cook like they used to in Baghdad. 
email us for more details
Check out our events for the next cooking night.