High Holiday Tickets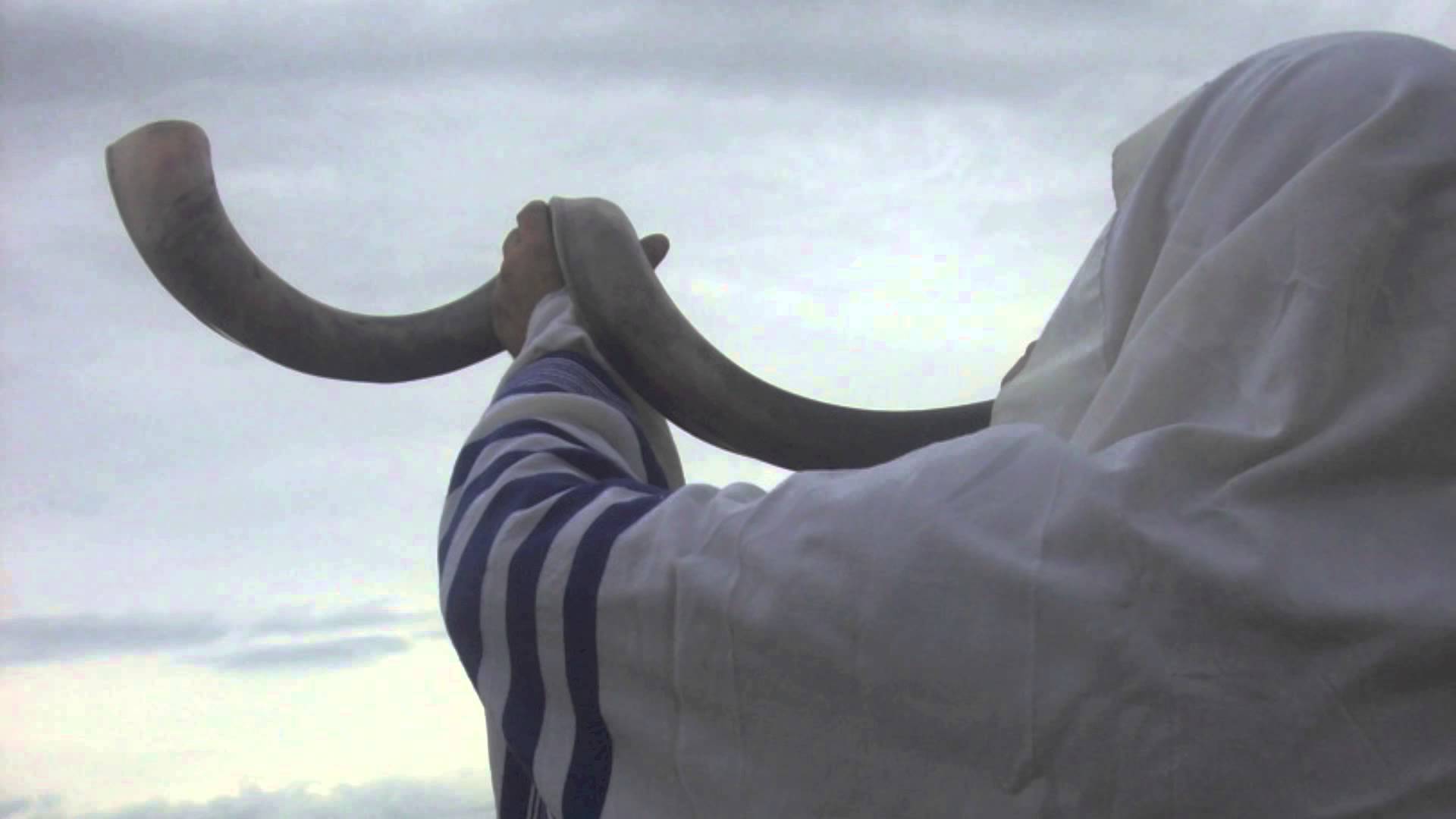 Iraqi Jews have a long tradition, not just our 3,000 year old minhag, but of welcoming fellow Jews from any background, to our services. If you are looking for a friendly and welcoming kehila to observe High Holidays with, but you are put off by the high prices many shuls attach to high holidays, come join us. The only "high" in our Rosh Hoshana and Yom Kippur observances is in High Holiday, not in high prices.
Memberships can be ordered online here and paid by credit card, or you can email us to discuss your needs.