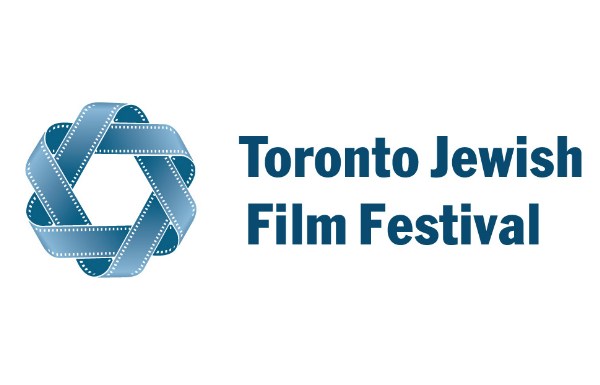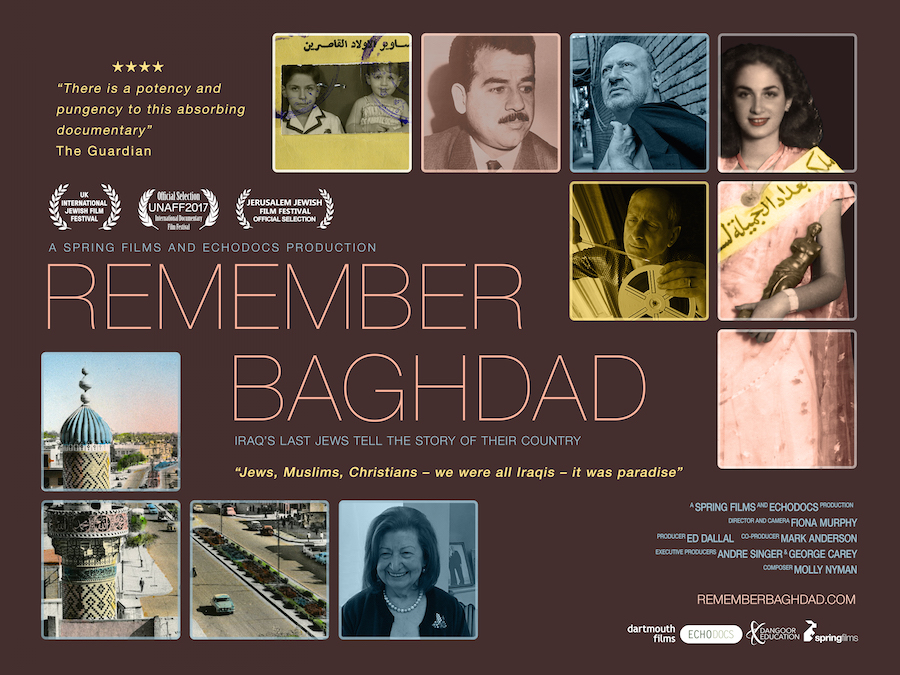 REMEMBER BAGHDAD (feature)
The attitude used to be "Jews, Muslims, Christians, we were all Iraqis." For over 2500 years, Jews were an integral community in modern Iraq. However, over the last 80 years, Iraq has been depleted of its Jewish community through three significant waves, leaving an estimated 5 remaining Jews as of 2013. Director Fiona Murphy follows one British Iraqi Jew in his quest to revive Jewish presence in Northern Iraq, and brings us face-to-face with a host of Iraqi Jews from around the world who remember their ancient homeland fondly.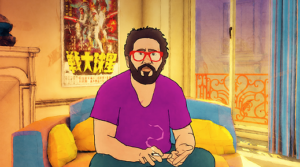 FIVE YEARS AFTER THE WAR (17m. short)
In this fantastical animated short, join Tim on his quest for his identity, and the place where he truly belongs. With a Jewish French mother and an absent Muslim Iraqi father, it's no wonder that Tim feels a little lost when he's overwhelmed with problematic images of Jews and Muslims in French media.
May 9 – 6:00PM – Innis Town Hall
May 11 – 12:00PM – Cineplex Cinemas Empress Walk 5
[ Movie Time and Tickets Also Here ]
Category: Baghdad, Personal History